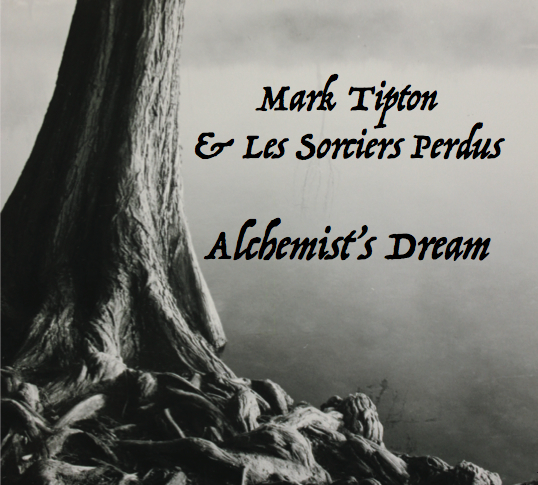 gravity @ Apohadion Theatre
Saturday November 11th 8:00 pm - 11:30 pm$tag>
Apohadion Theatre
Portland, ME
Mark leads an evening of jazz, poetry, visual art, and more at the newly-remodeled Apohadion Theatre on Hanover St. in Portland, Maine.  Don't miss this first installment of "gravity," a multi-dimensional, sonically-adventurous artistic happening.  Want to know more?…meet us there!
Performers will include: Mark Tipton, Ryan Blotnick, Tyler Heydolph, RJ Miller, Gil Helmick, etc.
All events listed on this page are open to the public unless otherwise noted.  Please check each venue's website to learn more about tickets, showtimes, and other details.