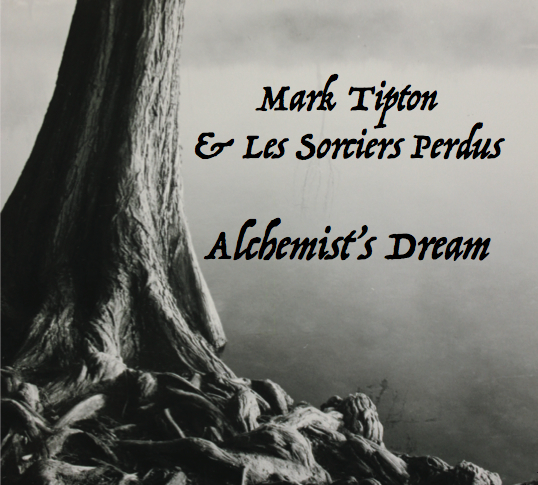 Les Sorciers Perdus at "Dimensions in Jazz"
Friday April 24th 8:00 pm$tag>
Meloon Chapel at Woodfords Church
Portland, Maine
"Les Sorciers Perdus" are joined by three gifted Maine poets to celebrate National Poetry Month.  Works will include spontaneous music/poetry improvisations and new chamber jazz compositions by Mark.  Personnel includes: Mark Tipton – trumpet, Don Pride – guitar, Ryan Blotnick – guitar, Tyler Heydolph – bass, and RJ Miller on drums.  Featured poets are: Gil Helmick, Phil Nyokai James, and Russ Sargent.
Paul Lichter leads the "Dimensions in Jazz" series, presented in collaboration with the Portland Conservatory of Music.
All events listed on this page are open to the public unless otherwise noted.  Please check each venue's website to learn more about tickets, showtimes, and other details.