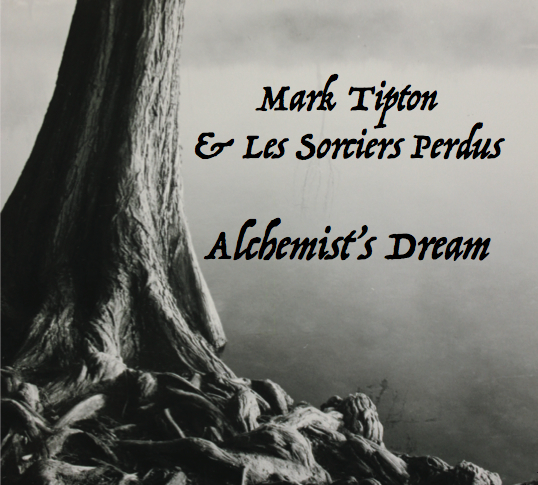 Les Sorciers Perdus perform NOSFERATU
Friday September 22nd$tag>
The Grand
Ellsworth, Maine
Kicking off a year-long residency at The Grand in Ellsworth, Mark leads Les Sorciers Perdus in a live performance of his NEW original score for F. W. Murnau's "Nosferatu" (1922), accompanied by a screening of the film. The progenitor of all vampire films, Murnau's masterpiece of German Expressionism is loosely based on Bram Stoker's gothic novel "Dracula" (1897), and will take viewers on a wild, unforgettable ride!
Personnel includes: Mark Tipton – trumpet/keyboard, Ryan Blotnick – guitar, Tyler Heydolph – bass, and Beau Lisy – drums.
[Please note: This is a brand new score (2017), and bears little to no resemblance to Mark's 2010 score for the same film; his 2010 score included Violin, Flute, Cello, Trumpet, Guitar, Bass, and Drums.]
(Time TBA.)
All events listed on this page are open to the public unless otherwise noted.  Please check each venue's website to learn more about tickets, showtimes, and other details.