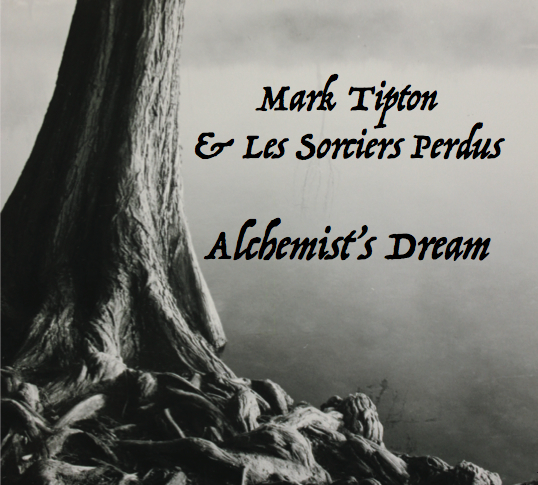 Les Sorciers Perdus present "Metropolis"
Sunday April 30th 4:00 pm$tag>
Colonial Theatre
Belfast, ME

Fritz Lang's 1927 German Expressionist science-fiction classic, Metropolis, tells the story of a dystopian future divided by class and a heroine and hero determined to restore justice and harmony – despite all odds! Epic in size and scope, Metropolis paved the way for countless science fiction films to come, influencing films by George Lucas, Ridley Scott, and many others.
This event will feature a new score by Maine trumpeter/composer Mark Tipton, performed live by Les Sorciers Perdus during the screening. Mark's score blends jazz, rock, and classical styles into a cohesive whole as it rides along with Lang's futuristic visual tour-de-force. Get ready to experience a world full of dreary workers, colossal machines, greedy tycoons, stalwart heroes, a sexy robot, and a subversive mad scientist!
Les Sorciers Perdus will perform Mark's original silent film score for Fritz Lang's "Metropolis" at the Colonial Theatre in Belfast, Maine.  This score has been performed for audiences in Southern Maine, and Les Sorciers Perdus are excited to present it to a MidCoast Maine audience!  Musicians include: Mark on trumpet & keyboard, Tracy McMullen on saxes and flute, Don Pride on guitar, Tyler Heydolph on bass, and Peter McLaughlin on drums.  (Running time is approximately 2.5 hrs, plus a short intermission midway through.  Parental discretion is advised, as some content may not be suitable for young children.)
VENUE WEBSITE: http://colonialtheater.com/coming-friday-colonial-theatre/
All events listed on this page are open to the public unless otherwise noted.  Please check each venue's website to learn more about tickets, showtimes, and other details.