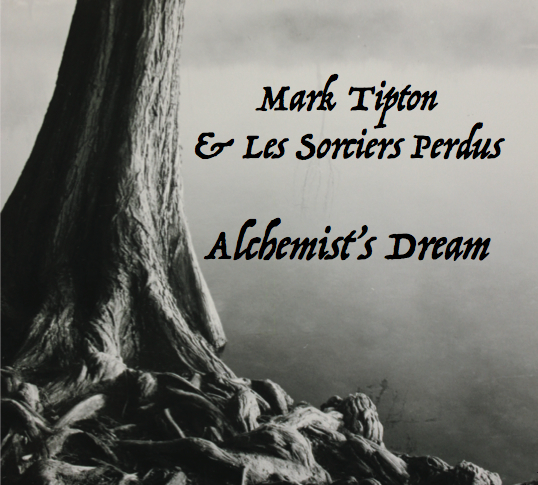 Les Sorciers Perdus present METROPOLIS
Friday November 4th 7:00 pm$tag>
Mayo Street Arts
Portland, Maine, USA
Fritz Lang's 1927 German Expressionist science-fiction classic, Metropolis, tells the story of a dystopian future divided by class and a heroine and hero determined to restore justice and harmony – despite the odds! An incredibly influential silent film, Metropolis paved the way for countless science fiction films to come. A new score by Maine trumpeter/composer Mark Tipton will be performed during the film by contemporary chamber ensemble Les Sorciers Perdus, ("The Lost Wizards"). The score blends jazz, rock, classical, and avant-garde styles into a cohesive whole as it rides along with Lang's futuristic visual tour-de-force, which includes dreary workers, colossal machines, greedy tycoons, stalwart heroes, a sexy robot, and a subversive mad scientist!
Les Sorciers Perdus:
Mark Tipton – Trumpet, Keyboard & Percussion
Tracey McMullen – Saxes & Percussion
Don Pride – Guitar & Percussion
Tyler Heydolph – Upright Bass & Tom-Tom
Peter McLaughlin – Drums, Percussion & Melodica
Metropolis
Dir. Fritz Lang
1927
2h28m
(Parental discretion is advised for moviegoers under age 10.)
Website link: http://mayostreetarts.org/
All events listed on this page are open to the public unless otherwise noted.  Please check each venue's website to learn more about tickets, showtimes, and other details.