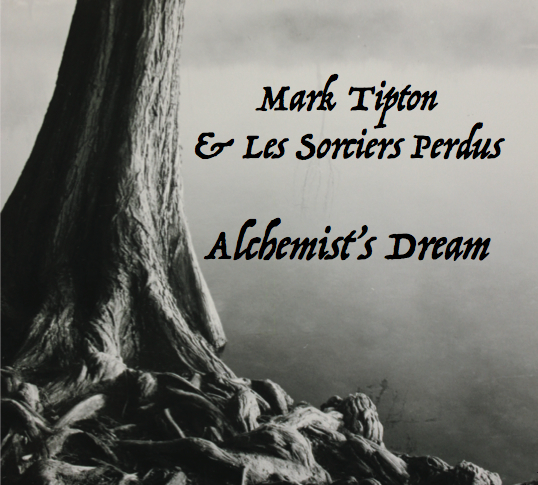 "Les Sorciers Perdus" Present Silent Films!
Sunday January 20th 1:00 am$tag>
Private Residence
Bowdoinham, ME, United States
Hosted by David and Regine Whittlesey at their studio in Bowdoinham, this night is an exclusive performance of two NEW silent film scores by Mark Tipton! First up in the Harold Lloyd double-header is "Ask Father" (1919), followed by "Safety Last!" (1923). An underrated comic genious of the 'teens & 1920's, Harold Lloyd blended slapstick, emotion, and daredevil physical stunts into a seamless whole; enchanting and terrifying audiences of all ages for nearly 100 years! For more details, please contact David or Regine Whittlesey at: whittlesey@interpeace.org. A suggested donation of $10 is greatly appreciated.
All events listed on this page are open to the public unless otherwise noted.  Please check each venue's website to learn more about tickets, showtimes, and other details.