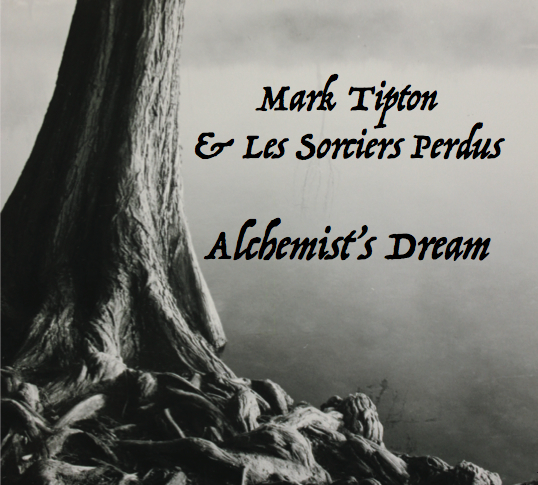 Mark Tipton Farewell Show: The Music of Bob Dylan
Friday April 29th 1:00 am$tag>
Apohadion (102 Hanover St.)
Portland, ME, United States
Guests to include: Joel Eckhaus, Carl Dimow, Dave Noyes, Aleric Vincent Nez, Sam Furth, and a full rock band with Max Cantlin, Jim Lyden, Gary Gemmiti, Cartwright Thompson, Ben Noyes, Jimmy Dorrity, and Mark Tipton.
This will be a Pot-Luck, if you'd like to bring anything. Beer & Wine are fine to bring along, too.
All events listed on this page are open to the public unless otherwise noted.  Please check each venue's website to learn more about tickets, showtimes, and other details.