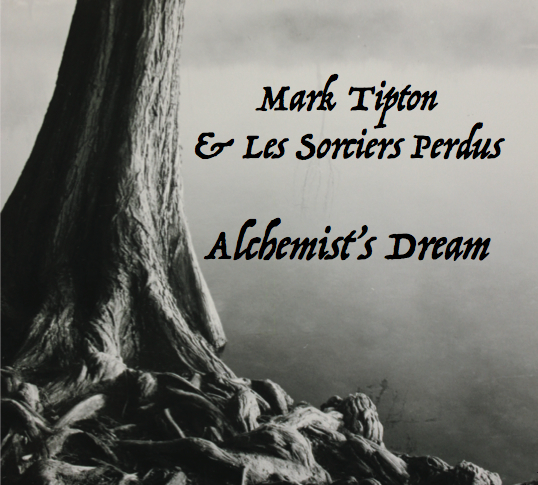 Mark Tipton & Les Sorciers Perdus in Eastport
Friday July 28th 7:00 pm - 9:00 pm$tag>
Eastport Arts Center
Eastport, Maine, USA
Mark Tipton & Les Sorciers Perdus will perform original jazz works, including material from their new album, "Alchemist's Dream" at the Eastport Arts Center. This performance will include the premier of a new jazz composition by Mark.
Personnel includes: Mark Tipton – trumpet & flugelhorn, Ryan Blotnick – guitar, Tyler Heydolph – bass, and Mike Bennett – drums.
All events listed on this page are open to the public unless otherwise noted.  Please check each venue's website to learn more about tickets, showtimes, and other details.