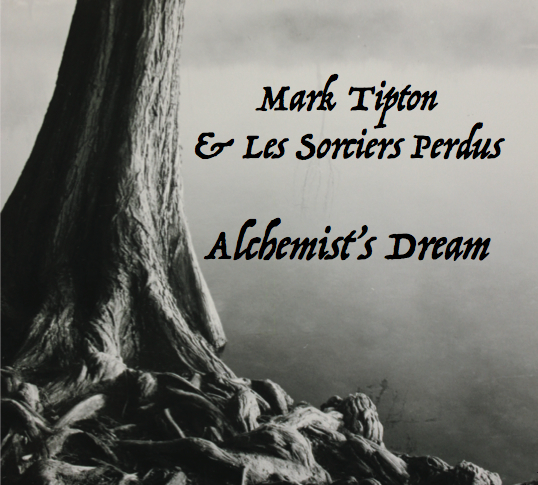 Mark Tipton Quartet
Sunday August 19th 3:00 am$tag>
Blue
Portland, Maine, United States
Mark and his sophisticated Quartet present the Eighth Installment in their "Tip 'O the Hat" Series at Portland's most intimate live music venue, BLUE.
First Set: Special Guest – Heather Andrews on vocals!
Each month the Quartet pays homage to a late, great, influential musician, not necessarily associated with Jazz.
THIS MONTH: Elmer Bernstein (Hollywood Composer/Conductor) – 8 years gone on August 18
Second Set:
Timeless Jazz Standards, Vibrant New Works, and Miscellaneous Songs from World, Popular, and Classical Traditions.
All events listed on this page are open to the public unless otherwise noted.  Please check each venue's website to learn more about tickets, showtimes, and other details.