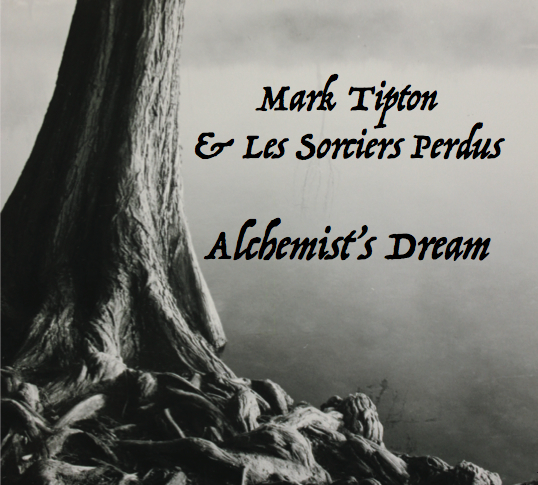 Mark Tipton Quartet at GLS Folk Fest
Saturday July 29th - Sunday July 30th$tag>
Grand Lake Stream Fairgrounds
Grand Lake Stream, Maine
This year Mark and his quartet continue their annual tradition of playing at the Grand Lake Stream Folk Art Festival in Grand Lake Stream, Maine.  This event is well worth the drive, and features handcrafted works by notable artisans, as well as a wide range of musical performances over the span of two days.
Personnel includes: Mark Tipton – trumpet, Ryan Blotnick – guitar, Tyler Heydolph – bass, and Mike Bennett – drums.  (Set time TBA.)
All events listed on this page are open to the public unless otherwise noted.  Please check each venue's website to learn more about tickets, showtimes, and other details.