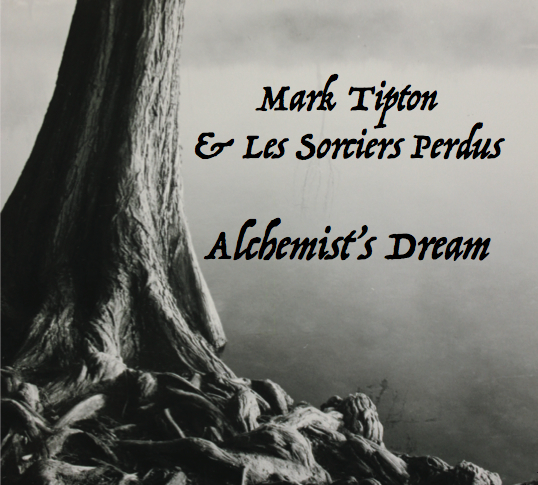 Les Sorciers Perdus at Many Mothers Maine Music
Saturday July 16th 3:00 pm$tag>
Caswell's Farm
Gray, Maine
Les Sorciers Perdus ("The Lost Wizards") join singer-songwriter Zeile Dougher for the Many Mothers Maine Music festival at Caswell's Farm in Gray, Maine.  This event is open to the public, and will showcase a wide range of wonderful Maine musicians in a beautiful natural setting!
Mark Tipton – Trumpet, Don Pride – Guitar, Tyler Heydolph – Bass, Peter McLaughlin – Drums
Set Time: 3-4:30PM
Check out the website (thanks, Zeile!): https://www.manymothersmusic.com/lineup/mark-tipton/
All events listed on this page are open to the public unless otherwise noted.  Please check each venue's website to learn more about tickets, showtimes, and other details.