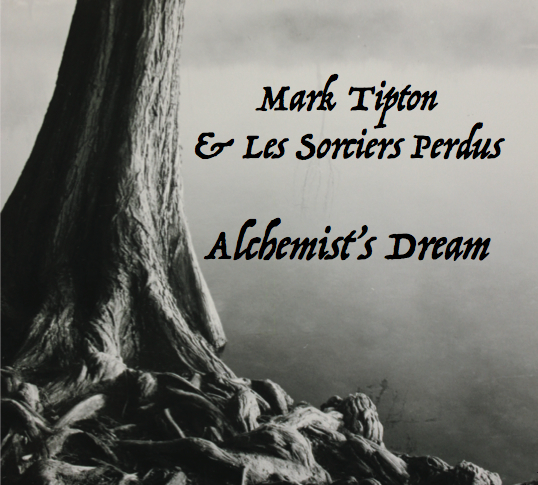 Mark Tipton Quartet – HOLIDAY BIZARRE!
Saturday December 24th 4:00 am$tag>
Blue
Portland, Maine, United States
Mark's Third Annual "HOLIDAY BIZARRE!" Show at BLUE! This is a highly-entertaining and always-humorous evening, featuring zany re-workings of Classic and Commercial Holiday Melodies from around the World! Never a dull moment this night, folks!
All events listed on this page are open to the public unless otherwise noted.  Please check each venue's website to learn more about tickets, showtimes, and other details.