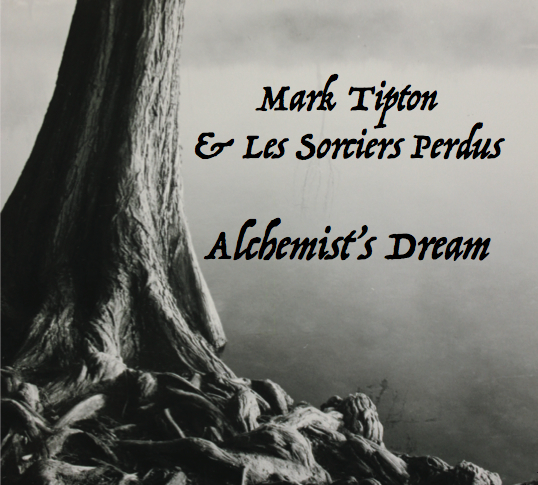 Phil James 60th Birthday Show!
Friday January 10th 7:30 pm$tag>
Mayo Street Arts Center
Portland, ME, USA
Mark joins Phil James (Shakuhachi & Keyboard) in this celebration of Phil's 60th Birthday!  Guests artists also include Carl Dimow.
All events listed on this page are open to the public unless otherwise noted.  Please check each venue's website to learn more about tickets, showtimes, and other details.