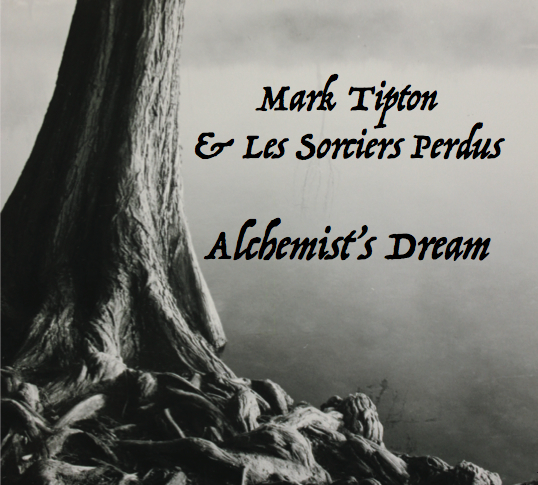 Portland Fire Museum & Trad Jazz
Saturday October 8th 5:00 pm$tag>
Portland Fire Museum
Spring Street, Portland, ME, United States
Don Whitney hosts the State Street Traditional Jazz Band at the Portland Fire Museum, a world-class historical institution. Great old tunes will ring through the streets, celebrating an open house that will appeal to both grown-ups and children alike!
While you're there, be sure to check out Don Whitney and Michael Daicy's superb and definitive account of the July 4th, 1866 conflagration in Portland, in their recent non-fiction work, entitled, "Portland's Greatest Conflagration: The 1866 Fire Disaster," (published, 2010, by The History Press).
All events listed on this page are open to the public unless otherwise noted.  Please check each venue's website to learn more about tickets, showtimes, and other details.