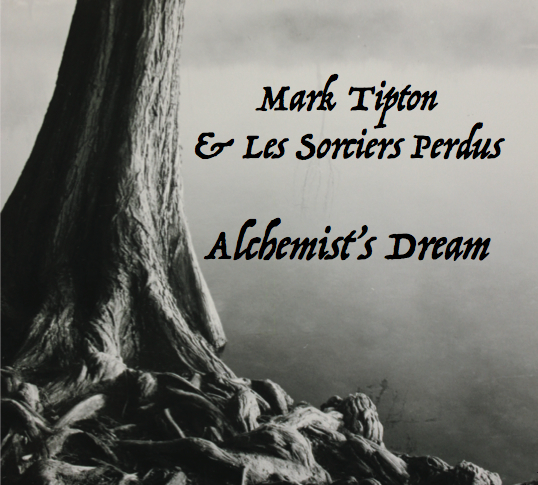 "Safety Last!" at The Strand in Rockland
Sunday March 11th 3:00 pm$tag>
The Strand
Rockland, ME
Mark leads Les Sorciers Perdus in a performance of his original score for Harold Lloyd's "Safety Last!"  Join us for a screening of one of Hollywood's most beloved comedies starring one of its most daring comedians!  Great for kids of all ages!
Mark Tipton – Trumpet & Keyboard, Ryan Blotnick – Guitar, Tyler Heydolph – Bass, and Beau Lisy – Drums.
All events listed on this page are open to the public unless otherwise noted.  Please check each venue's website to learn more about tickets, showtimes, and other details.