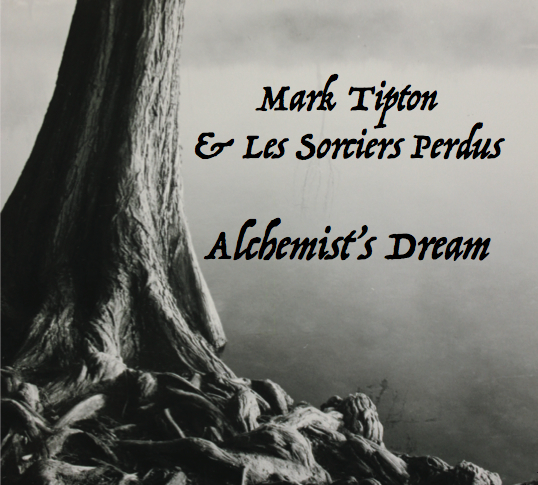 The Portland Quartet
Saturday June 18th 10:00 pm$tag>
Ginko Blue
Portland, Maine, United States
The Portland Quartet performs Jazz Standards and Popular Songs with their inimitable style and elegance.
Mark Tipton: Trumpet/Vocals, Jesse Feinberg: Piano, Peter Eberhardt: Bass, and Rob Schreiber: Drums.
All events listed on this page are open to the public unless otherwise noted.  Please check each venue's website to learn more about tickets, showtimes, and other details.