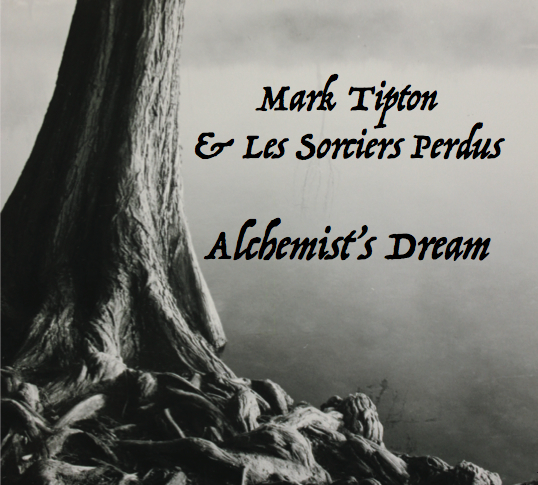 Vizutti's "American Jazz Suite"
Thursday November 2nd - Saturday November 4th$tag>
Lorimer Chapel at Colby College
Waterville, Maine
Mark performs solo trumpet for Allen Vizutti's "American Jazz Suite" with the combined Colby College and University of Maine at Farmington Wind Ensembles, directed by Eric Thomas.
Featuring two performances: Thursday, November 2, 2017 & Saturday, November 4, 2017 (Times TBA).
All events listed on this page are open to the public unless otherwise noted.  Please check each venue's website to learn more about tickets, showtimes, and other details.