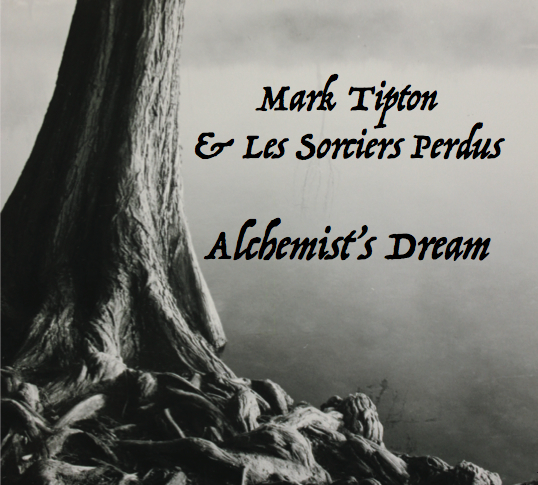 World Premier: Les Sorciers Perdus perform "Sunrise"
Thursday July 13th - Saturday July 22nd$tag>
Railroad Square Cinema
Waterville, Maine
Les Sorciers Perdus perform Mark's brand new score for F. W. Murnau's 1927 lyrical silent film masterpiece, "Sunrise: A Song of Two Humans."  This performance will be part of the 20th Annual Maine International Film Festival, produced by Ken Eisen of Railroad Square Cinema, Waterville.
Mark's score blends jazz, rock, blues, and classical genres as it winds its way through the 90+ minutes of this timeless film.
Musicians include: Mark Tipton – trumpet & flugelhorn, Ryan Blotnick – guitar, Tyler Heydolph – bass, and Peter McLaughlin – drums/percussion.  (Exact date & time TBA.)
All events listed on this page are open to the public unless otherwise noted.  Please check each venue's website to learn more about tickets, showtimes, and other details.