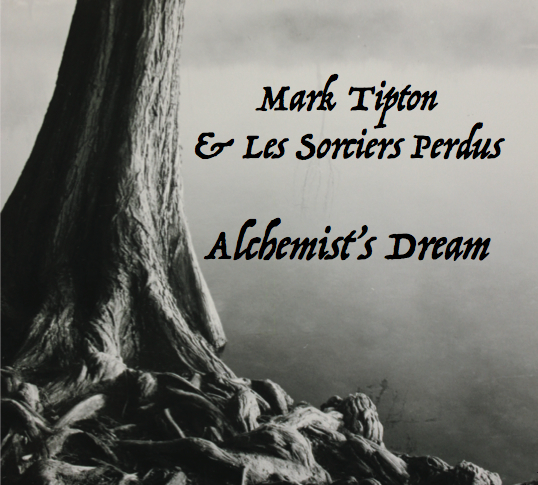 Mark Tipton Trio at BLUE
Tuesday February 21st 6:00 pm - 7:30 pm$tag>
BLUE
Portland, Maine
Mark is joined by guitarist Don Pride and bassist Tyler Heydolph for an evening of jazz standards and originals, as well as tunes from a wide array of musical influences.
(Please note change: Zeile August will not be performing this night.)
All events listed on this page are open to the public unless otherwise noted.  Please check each venue's website to learn more about tickets, showtimes, and other details.