Les Sorciers Perdus ("The Lost Wizards") has performed over a dozen original silent film scores composed by Ma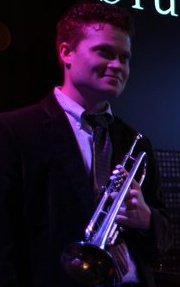 rk Tipton.  In this new venture, LSP has recorded ten original jazz compositions for their new album, "Alchemist's Dream," which was released in early 2017.  LSP is touring Maine with these tunes and others to celebrate the release, and performed on Rich Tozier's MPBN jazz show.
To buy a copy of this album, please use the PayPal link on this website or visit a Bull Moose Music store in Maine.   This album is dedicated to the memory of the ensemble's founding bassist – the late Chris Sprague.