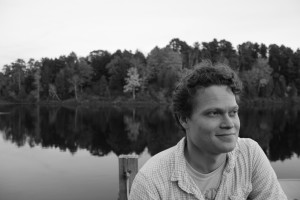 WELCOME!
To hire Les Sorciers Perdus, The Mark Tipton Quartet/Quintet, or Mark as a trumpet soloist, please send a detailed message via the email field below.
Private Trumpet Lessons are available in the Portland, Brunswick, Ellsworth, and Orono regions of Maine, and internationally via Skype. Mark is also available as a guest instructor for middle school, high school, and collegiate ensembles and improvisation workshops. Private lessons and tutoring in music theory, composition, and improvisation are also available.
A current list of Rates is available upon request, as well as a hard-copy or e-mailed Press Kit. Client and professional references are also available.
(Please note: Performance Contracts will be used for all events at the discretion of Mark Tipton.)