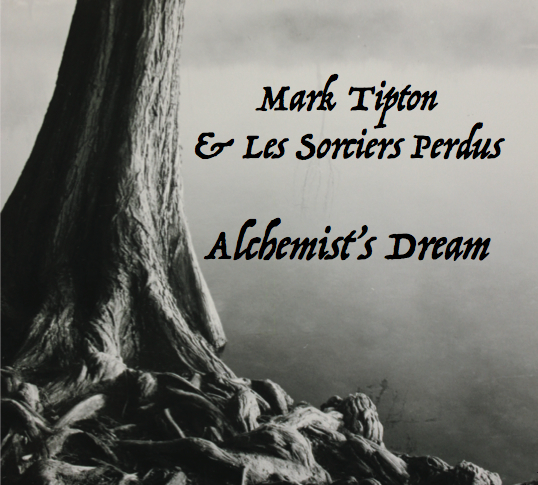 Booking Mark Tipton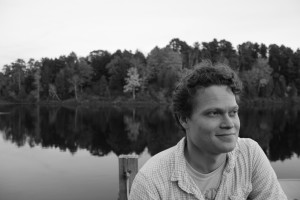 WELCOME!
To hire Les Sorciers Perdus, The Mark Tipton Quartet/Quintet, or Mark as a trumpet soloist, please send a detailed message via the email field to the left.
Private Trumpet Lessons are available in the Portland, Brunswick, Ellsworth, and Machias regions (Maine), and Mark is also available as a guest instructor for middle school, high school, and collegiate ensembles and improvisation workshops. Private lessons and tutoring in music theory, composition, and improvisation are also available.
A list of rates is available upon request, as well as a hard-copy or e-mailed Press Kit. Client and professional references are also available.
(Please note: Performance Contracts will be used for all events at the discretion of Mark Tipton.)