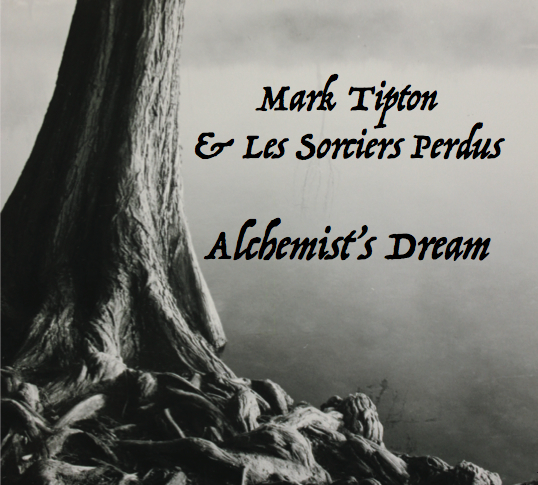 Back Cove Contemporary Music Festival at PCM
Friday April 10th 8:00 pm$tag>
Sanctuary at Woodfords Church
Portland, Maine
The 2015 Back Cove Contemporary Music Festival at the Portland Conservatory of Music features compositions by many notable US composers, including NEC's Howard Frazin, Butler University's Dr. Michael Schelle, Maine's own Elliott Schwartz, Professor Emeritus at Bowdoin College, plus myriad other composers.  Mark's new four-movement piece for trumpet and piano, titled, Four Impressions of Maine will be performed on the inaugural night of the festival, April 10th.  He will also perform pieces by Elliot Schwartz, Miho Sasaki, and Michael Schelle on Sunday's concert, April 12th.  For full details of this festival, please follow this link:
http://portlandconservatoryofmusic.org/performances/festivals-and-events/
All events listed on this page are open to the public unless otherwise noted.  Please check each venue's website to learn more about tickets, showtimes, and other details.