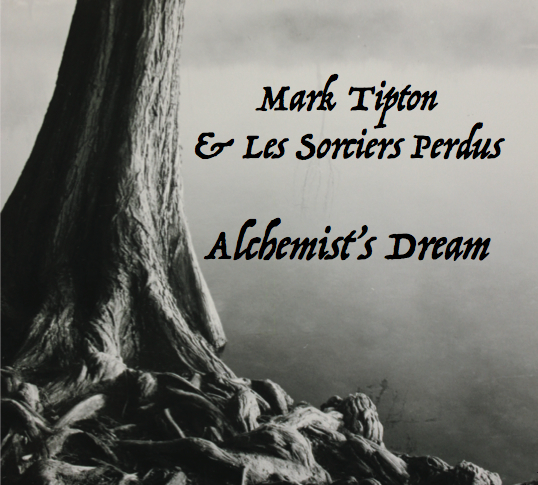 Mark Tipton Quintet
Monday December 12th 2:00 am$tag>
Mayo Street Arts Center
Portland, Maine, United States
A night of intense Quintet Jazz, featuring Modern Jazz Classics and Mark's original compositions in the lovely Mayo Street Arts Center. Drinks & Snacks available for purchase.
QUINTET: Mark Tipton, Matt Langley, Jesse Feinberg, Fitzgerald Jenkins, and Hayes Porterfield.
All events listed on this page are open to the public unless otherwise noted.  Please check each venue's website to learn more about tickets, showtimes, and other details.