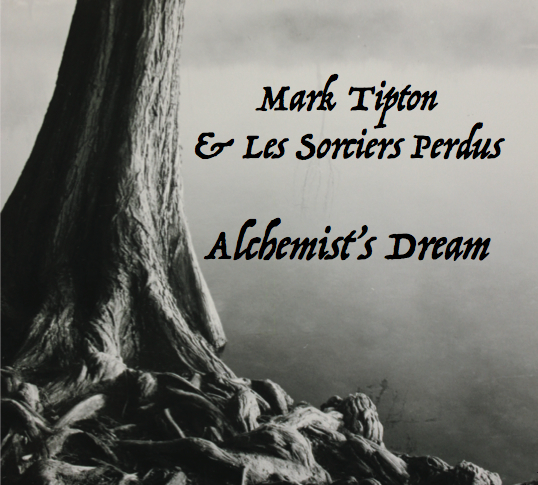 "METROPOLIS" premier by Les Sorciers Perdus
Saturday April 2nd 7:30 pm$tag>
Private Residence
Bowdoinham, Maine
Les Sorciers Perdus ("The Lost Wizards") premier Mark's new score for Fritz Lang's 1927 silent epic Metropolis.  Personnel includes: Mark Tipton (trumpet/keyboard/sound effects), Tracy McMullen (saxes/flute), Don Pride (guitars), Tyler Heydolph (bass), and Peter McLaughlin (drums/percussion/sound effects).  Don't miss this one-of-a-kind premier!  A fabulous pot-luck from 6-7:30pm will precede the performance at 7:30pm. We hope to see you there!
Please email David Whittlesey for more details: david.whittlesey@gmail.com.
All events listed on this page are open to the public unless otherwise noted.  Please check each venue's website to learn more about tickets, showtimes, and other details.